As a lot of you probably know, I turned 2 last month, on 12 October.
I would like to share with you my day, and my favourite presents.
MeeMee  came home for the weekend (my biggest sister who is 18 and started at Bristol Uni in September). I was so excited to have her home, MeeMee carried me downstairs on the morning of my birthday.
I opened my presents, and was very excited!
Mummy had a family party planned for me at a lovely place called Greenala Barn, where there was lots of space for us all to be together.
Me and MeeMee, with my Grandad, and with my cousin and Grandad 🙂
Me with my Aunty 🙂
Granny Jane made my fantastic Peppa Pig cake, and bought the topper with my name on. You could eat it too!
All my presents!
My favourite ones are:
1. Peppa Pigs Muddy Puddles House. I LOVE Peppa Pig and all her family and friends.
2.My sand and water table. I sit and have my tea on it, I draw and colour on it, I pop all my little figures in the little cubby holes! I can't wait for the summer to use it with sand and water!
3. My little Mikey and Sully from Monsters Inc. I love little figures.
4.My Wow tractor and trailer with Jethro the farmer
I had so many presents, and a brilliant day 🙂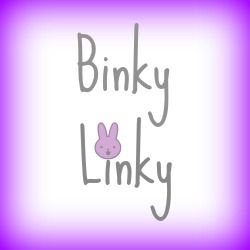 Also linking up to the fab www.vevivos.com #PoCoLo but I can't add the badge at the mo!