We have had such a brilliant summer, but the best part was starting it with my first holiday abroad to Menorca! My family have not been abroad for three years, and it will be very difficult for us all to be together to go again for ages. Luke and Lea are going into very important school years, and MeeMee is off to Uni next month.
It was just Mummy, me, MeeMee, Leah and Luke. My family.
The holiday was planned by Mummy for us all to remember as our last holiday together before MeeMee goes to University.
I have collected the photos (not all of them, yes, there are more!) below and put them into a digital type scrapbook display, inspired by Steph Tilley, the Community Manager at Centre Parcs.
We stayed for two weeks at Cala N Bosch. Mummy hired a car so that we could explore all of the island.
We had wall to wall sunshine, and lots of fun and laughter making happy memories to last forever.
We spent every minute together,  making the most of every moment we were together.
My family will remember this holiday always, and as little as I am, I know in my  heart I will remember this holiday forever.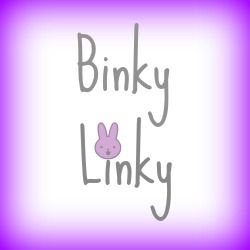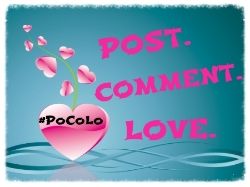 This is my entry to the Center Parcs and Tots 100 August challenge. If  I'm chosen, I would like to visit Longleat Village.